How are the requirements set by Nordic Ecolabelling?
Nordic Ecolabelling develops criteria, that is, a set of requirements for a specific product or service area to be met up to by companies. The criteria are produced from a life cycle perspective – from raw material to waste. They are mostly developed for products and services used in large quantities and by many people.
All products that are available cannot be Nordic Swan Ecolabelled. Before we decide whether to develop criteria for an area or not, we do a preliminary study. Thus, we find out if there is a great environmental problem that the product is linked to, and if there is room for improvement. We also assess whether a Nordic Swan Ecolabelling could contribute to a product development that would have less environmental impact.
The Nordic countries develop criteria together. In Sweden, the Swedish Ecolabelling Board decides on criteria issues. Then the Nordic Ecolabelling Board decides which product groups and criteria should apply throughout the Nordic region.
We tighten the requirements
The criteria for the Nordic Swan Ecolabel are continuously revised so that products and services are among the best in the market. After a few years, we look over the criteria again, evaluate and revise them based on new knowledge, technological development, external views and experiences and then send them out for consultation.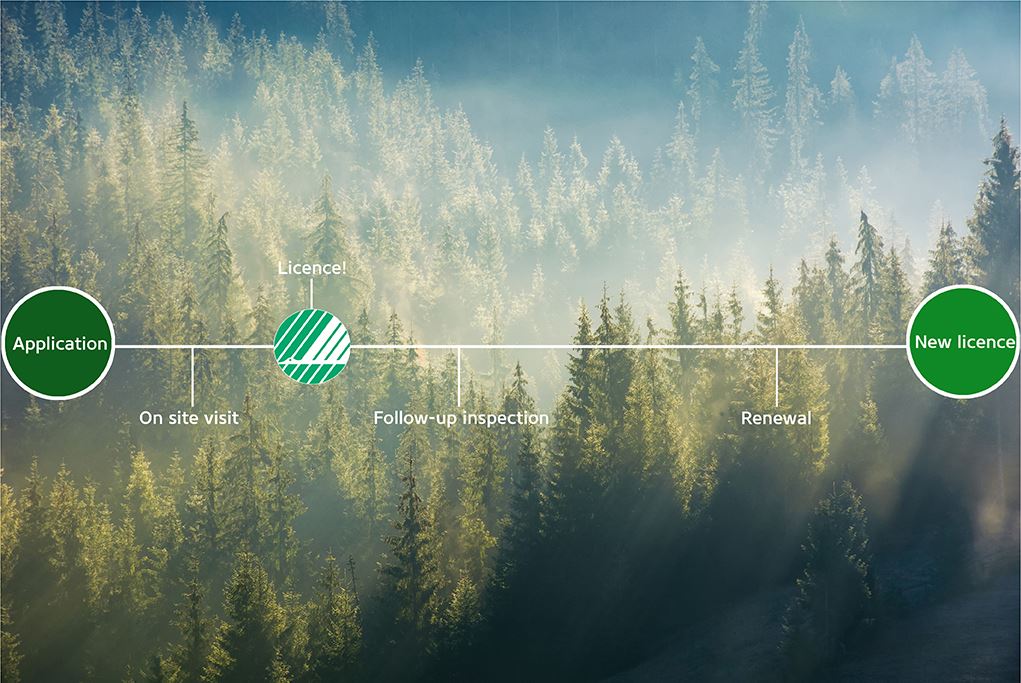 Consultations
Before the Nordic Swan Ecolabel criteria are established, they are sent for consultation to the business sector, authorities, environmental and interest organizations. The consultation time is normally sixty days. Everyone is welcome to comment on the criteria proposals.
How does the consultation process go?
In most cases, employees from all the Nordic Ecolabelling offices participate in the work on the new criteria proposal. The work is done in collaboration with experts, researchers, industry associations, authorities and others who can contribute their expertise in the field.