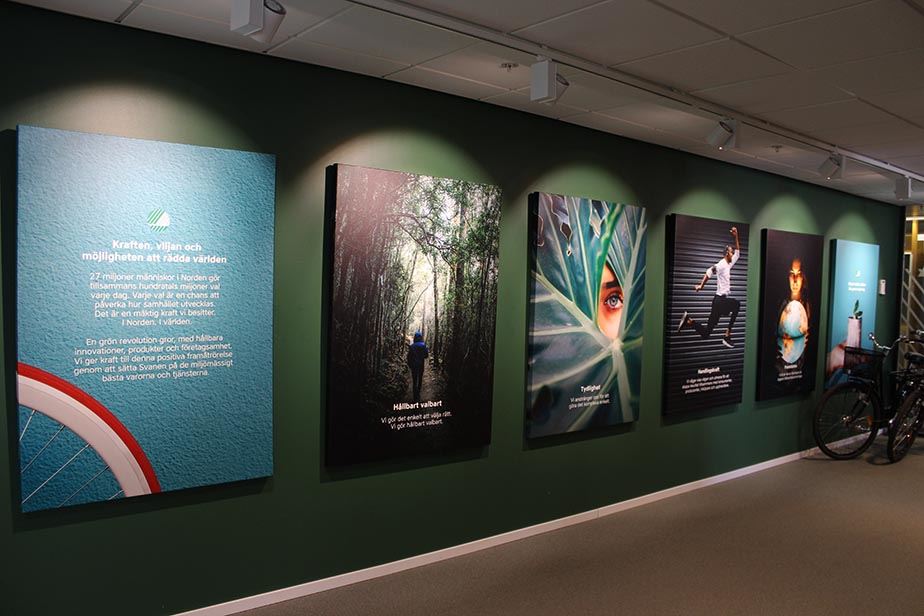 There are several different professional roles and positions at Ecolabelling Sweden. We who work here are chemists, engineers and environmental scientists, communicators, economists, and IT specialists.
We work together and support each other with our various competences to give companies and consumers help in their quest to produce and live sustainably.
At our company, everyone has equal value, our terms of employment are fair, we have an even gender and age distribution, and we like the staff to have different backgrounds. We do not just want our planet to feel good, but also our employees. We have a generous exercise grant, health insurance and refreshing short gym breaks.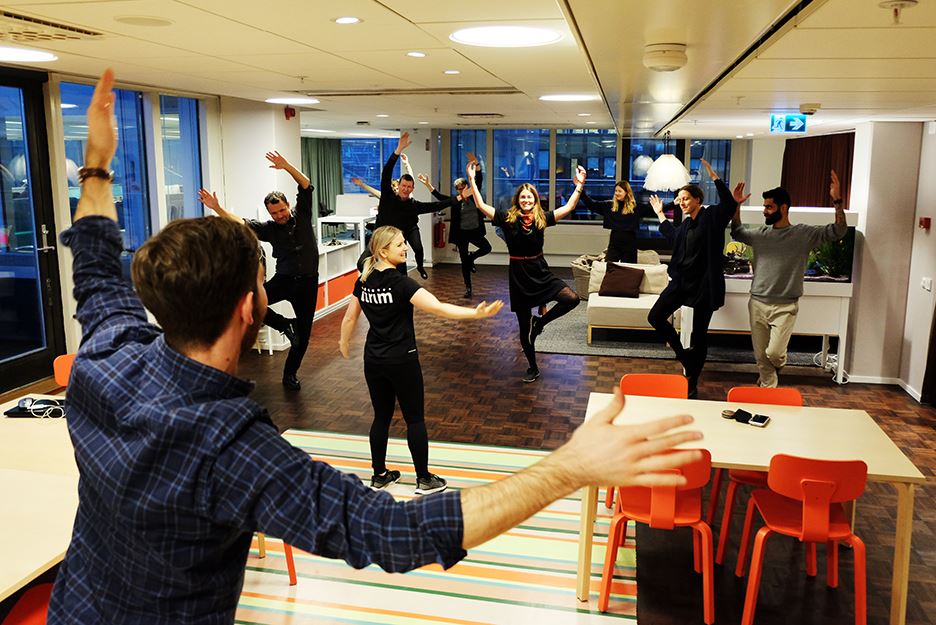 Those who work with us are offered stimulating and developing tasks, regular employee interviews and continuous skills development. For us, it is important that you as an employee are constantly updated in your area.
And all of this we do in our modern, activity-based office in Södermalm in Stockholm.
We are very proud of what we do!
Do you want to join us and work with saving the world little by little every day?
Ecolabelling Sweden do well. More and more companies realize the importance of working sustainably and the demand for licensing products and services with us is great. We regularly look for new employees with different skills. Our vacancies are always advertised on this page, so keep an eye out.