The history of the Nordic Swan Ecolabel
In 1989, the Nordic Swan Ecolabel was created. The purpose was to make it easy for consumers to find environmentally friendly products and for companies to produce them.
In the 30 years the Nordic Swan Ecolabel has been around, we have gone from ecolabelling toilet paper and detergents, to houses, grocery stores and funds.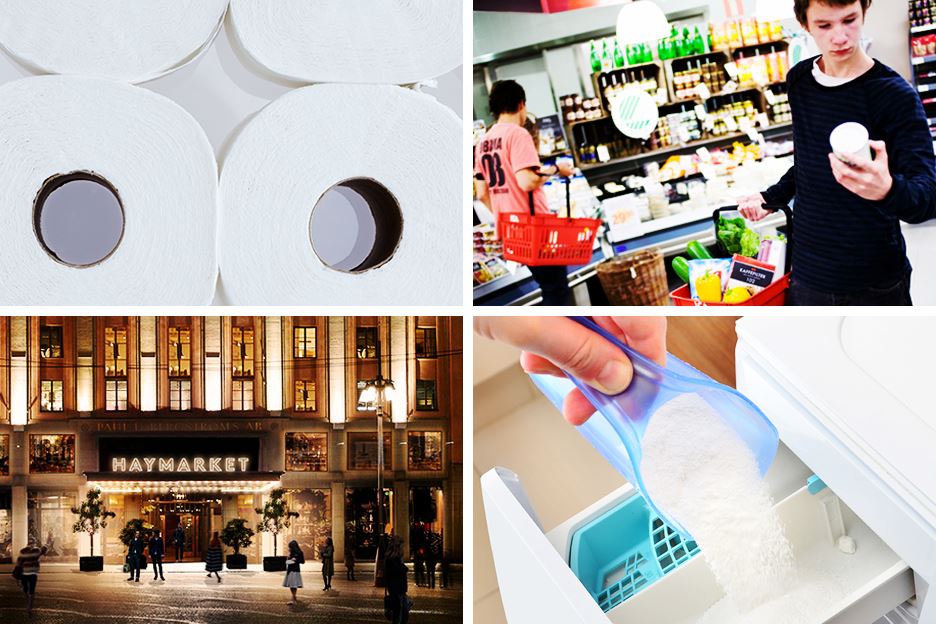 In fact, the Nordic Swan Ecolabel has changed entire industries. Changes that have been good both for our environment and for the human being:
We have ensured that dangerous chemicals have disappeared from the printing industry.
We have contributed to you, in principle, being able to find only ecolabelled detergents and toilet paper in the grocery store shelves.
We have helped to get a more energy-efficient and chemical-friendly hotel industry.
Now we are looking forward with excitement to what impact we will see in the next 30 years.
How did the Nordic Swan Ecolabel start?
The Nordic Council of Ministers decided to introduce an official Nordic ecolabel - the Nordic Swan Ecolabel. Sweden, Norway, Finland and Iceland started the ecolabel up. A few years later, Denmark also joined the cooperation.
Ecolabelling Sweden, which is a state-owned company that operates without profit or industry interests, is responsible for the Nordic Swan Ecolabel in Sweden. (The same goes for the other Nordic countries.) The company also manages the EU Ecolable, the Nordic Swan Ecolabel's European counterpart.
Is a Nordic Swan Ecolabelled product environmentally friendly?
No, not necessarily. We ourselves do not use the word environmentally friendly since we believe that in principle everything that is produced affects the environment in some way. For a product to be environmentally friendly, it should contribute something positive to the environment, for example it can be climate-positive. Nordic Swan Ecolabelled products, on the other hand, affect the environment less than equivalent non-labelled products. They have been checked, meet tough requirements and thus have proof that they are a good choice for the environment.
The Nordic Swan Ecolabel's journey
In 1991, Nordic Ecolabelling's first criteria came. They were for batteries. It took a further year, when Nordic Ecoalbelling was devoted to producing more criteria, before the first licences came. In 1992, Modo Balans received a licence for paper and Via Color for detergents. Justly, the licences were distributed on the same day so none of the two could boast of being the first to receive a Nordic swan Ecolabel licence.
In 1996, it was decided to increase the Swedish consumer's awareness of the Nordic Swan Ecolabel, and both Gunde Svan, Lennart Swahn och Jan-Öjvind Swahn (famous Swedish sportsman, journalists and TV personalities) participated in our first commercial. It was broadcasted on TV4 and produced very good results – 96% of all Swedes now recognized the Nordic Swan Ecolabel.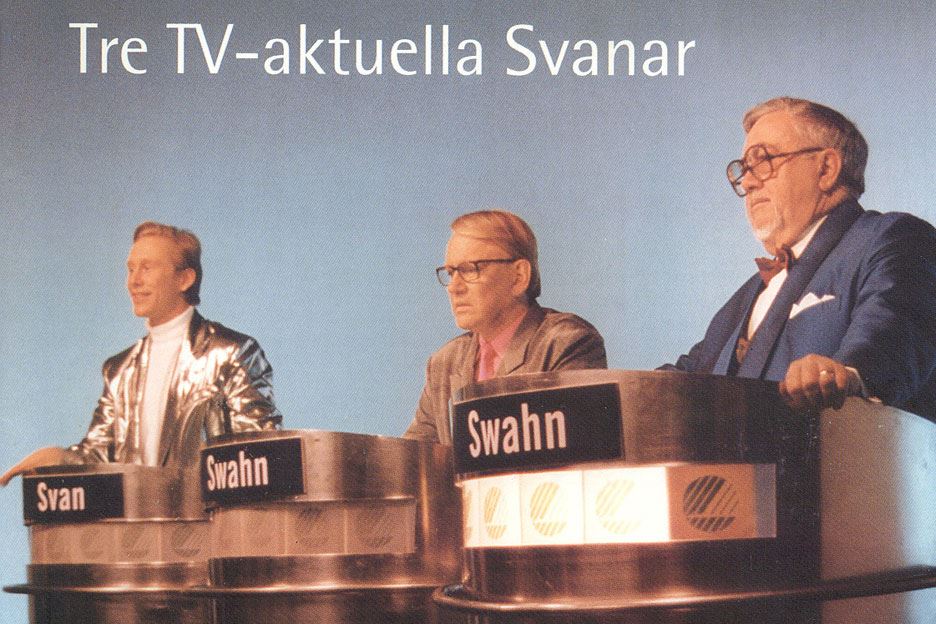 In 1999 another major step was taken when the first criteria for a service were approved as hotels now could be Nordic Swan Ecolabelled. Sånga Säby outside of Stockholm was the first to get a licence. Four years later, Scandic decided to Nordic Swan Ecolabel all its hotels in Sweden, and the success was a fact.
In 2005, the first Nordic Swan Ecolabelled house, Skanska's Uniqhus, came, and thus the starting point to a very successful area for Ecolabelling Sweden. Today, this is one of the largest areas for us and many of the country's largest building production companies have proclaimed that everything they build on their own from now on will be Nordic Swan Ecolabelled.
The year 2007 was to become another milestone, when the Nordic Swan Ecolabel's procurement network was formed. Its purpose is to support companies that want to make sustainable purchases. Today, the network has 240 members, many of which are Sweden's most famous companies, plus several state-owned companies.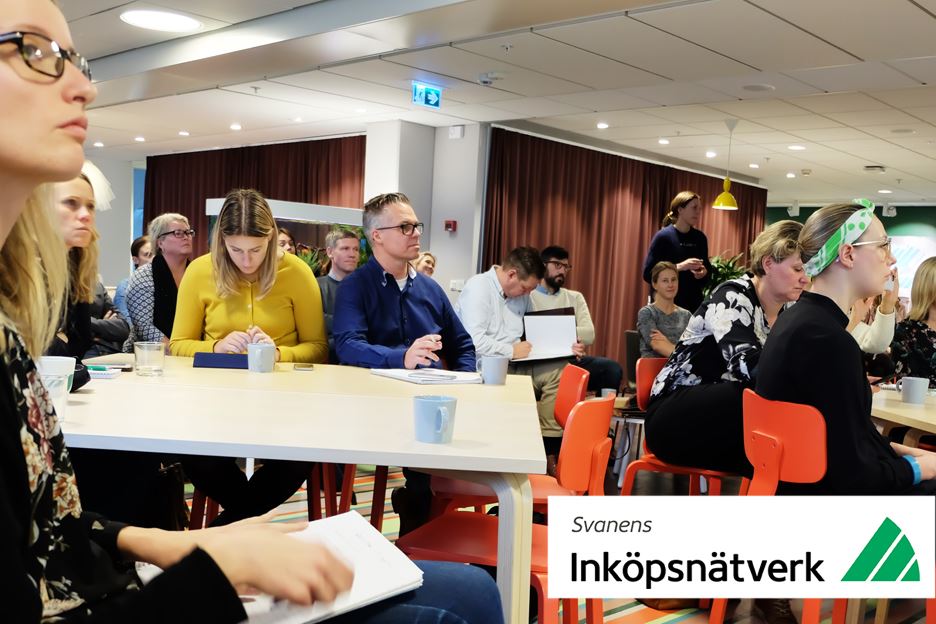 In 2010, license number 2,000 was distributed in the Nordic region.
In 2015, the Nordic Swan Ecolabel's largest advertising initiative was launched with outdoor advertising. In the underground, at bus stops and in urban environments all over Sweden, you could see the campaign "Save the world little by little every day". It had a great impact both among companies with Nordic Swan Ecolabel licenses and with consumers who appreciated the message.
The world's first Nordic Swan Ecolabelled funds were launched in 2017. At the time, they were 12 and only a year later 21. It feels safe to know that the fund companies want to take their responsibility and invest in sustainable funds.
In the year of 2023 new criteria for e-commerce logistics were launched.
What our next milestone will be remains to be seen!