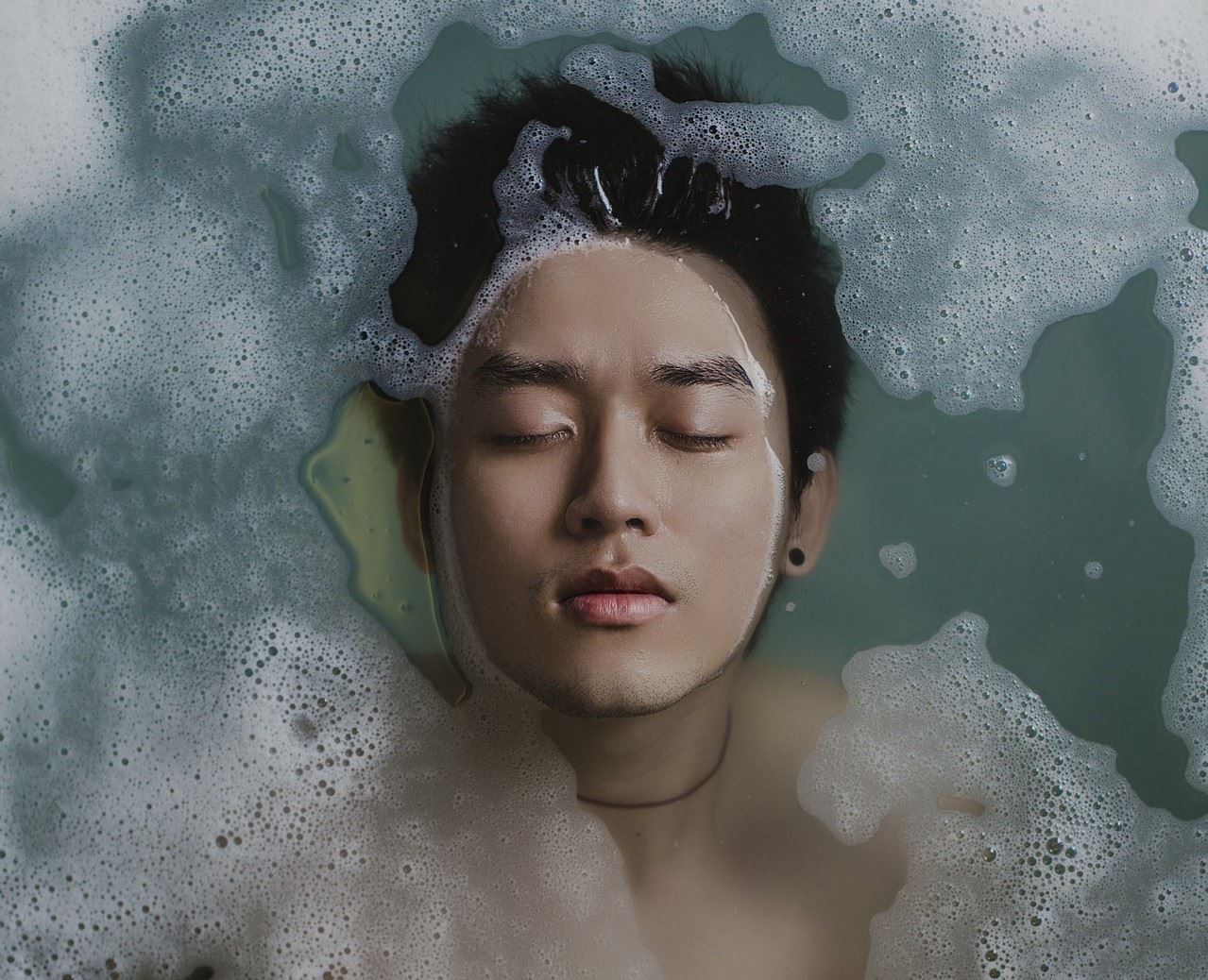 Do you know what your shampoo and conditioner contains?
Preservatives are common in all types of beauty products and make them retain their properties longer. That's good in a way. The increased durability means that you do not have to throw away sos much of the contents of the jar, bottle or tube. But some preservatives are contoversial. Some types of so-called parabenes have been suspected of having endocrine disrupting effects. Therefore, parabens are currently prohibited in Nordic Swan Ecolabelled beauty products. But the issue is complicated, so the assessment can change in the future. Another preservative that is not allowed in Nordic Swan Ecolabelled beauty products is MI (Methylisothiazolinone). It's allergenic, but also very toxic to aquatic animals.
Too much to take in? Choose Nordic Swan Ecolabelled products and we'll take care of the difficult parts for you!
You will find Nordic Swan Ecolabelled shampoo and conditioner in both the grocery store and the pharmacy. Coop has Nordic Swan Ecolabelled products in their Änglamark series, Axfood in the Såklart series, Apoteksgruppens ELW, Apotekets Family series and Kronans children's series Doris are just a few examples. However, Sweden is far behind when it comes to ecolabelled beauty products. If you live in Denmark, you have six times as many products to choose from.
Help us catch up with Denmark and create a demand for Ecolabelled products by asking about the Nordic Swan Ecolabel next time you buy shampoo or conditioner. We want it to be easy to choose the right one.