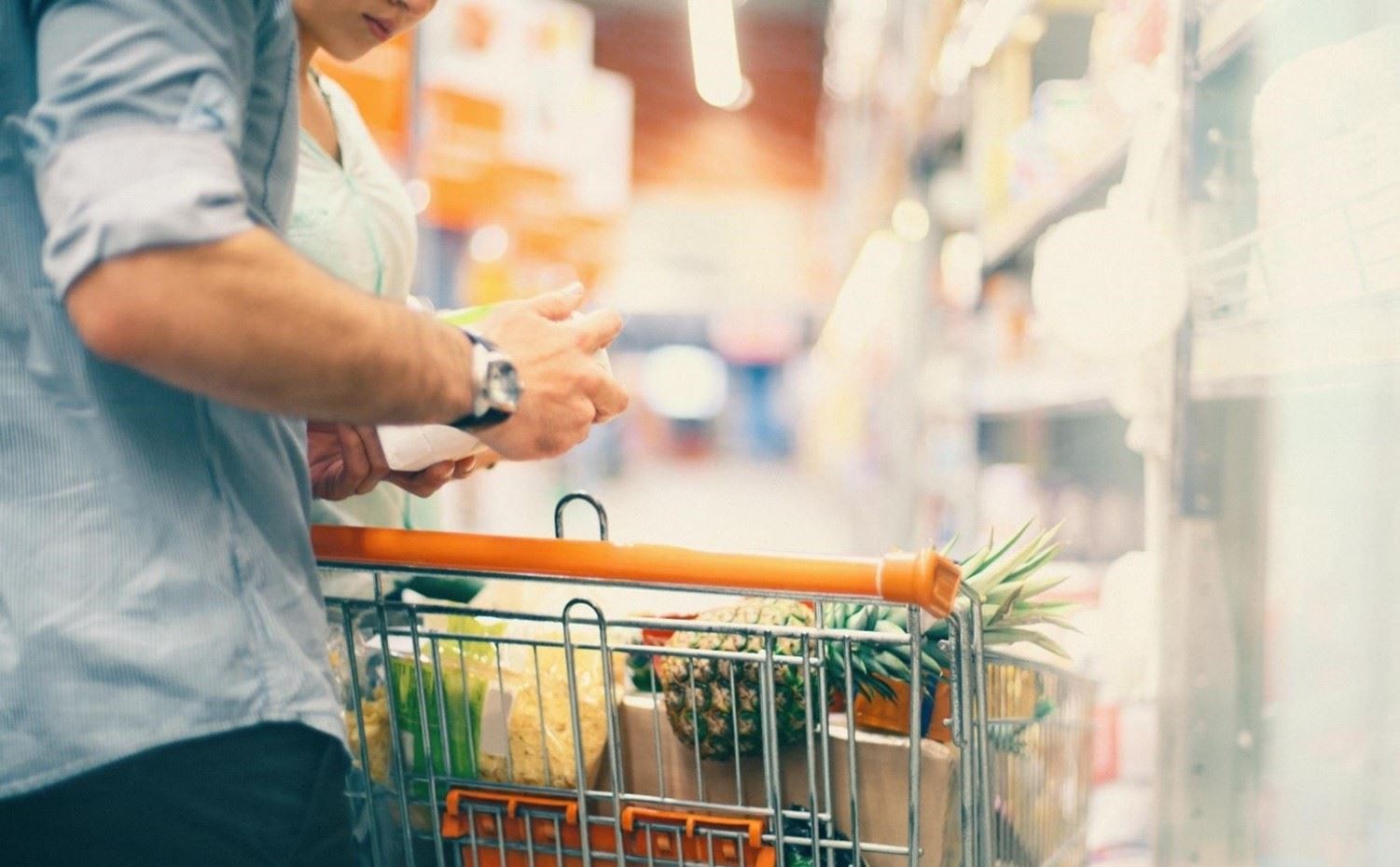 Referral of proposals for revised criteria for Grocery Stores
Nordic Ecolabelling gives you the opportunity to submit your views on the proposal for new criteria for Grocery stores. The labeling is assessed from a life cycle perspective and places high environmental and health demands. Your comments are important and will be considered by the national ecolabelling boards and the Nordic Ecolabelling Board.
We look forward to your comments, which should be sent to Ecolabelling Sweden no later than April 2, 2023 to be taken into consideration.
Nordic Swan Ecolabel grocery stores have a reduced environmental impact throughout their lifecycle. Through strict requirements, the product group is a better choice for users and the environment.
With long shelf lives and strict quality requirements, Nordic Ecolabelling requirements for Grocery stores help reduce resource use. Furthermore, the requirements promote a circular economy and reduce the climate impact of grocery stores.
The proposed criteria can be downloaded in PDF format below.
What has changed?
In the assortment area, the limit value for the proportion of sales of organic + MSC and eco-labeled has been tightened. When calculating the percentage of eco-labels, the store's entire non-food assortment is now counted, not just consumables. New requirements have been added with the aim of promoting more sustainable food production. For example ban on GMOs and point requirements for locally produced and deforestation-free meat.
Requirements concerning the store's food waste have been highlighted and developed. Mandatory requirements for analysis and work with preventive measures have been added.
The area of energy and climate has developed with demands on the store's work with energy-saving measures. Daily energy savings and climate measures are required. Requirements are also placed on new purchases of energy-intensive equipment. The energy tool that was the basis for the energy requirement in the previous generation has been removed, as well as the associated limit value.
The limit value for residual waste that the store is allowed to generate has been tightened. In the area of waste, requirements for measuring organic waste have also been added, as well as a mandatory requirement for sorting.
The requirement placed on the store's purchase of goods and services for its own use has changed in such a way that it is now mandatory to use 100% Nordic Swan Ecolabel printed matter and 100% ecolabelled tissue paper. What is also new is that the shop can get points if they buy a Nordic Swan-labelled coffee service.
A new area of demand for this generation is transport for online services. The requirements apply only to stores where goods are picked up in the physical store. Demands are then placed on the purchase of new vehicles, logistics for efficient transport, and training in eco-driving for drivers.
Another new requirement area is management's responsibility. Personnel must be trained to e.g., have knowledge of what it means to be a Nordic Swan Ecolabel store, what they can contribute to environmental work, and how environmental work can be communicated to customers.
We are particularly interested in receiving views on the following:
Naturally, we would like views and comments on the whole proposal, but particularly interested in receiving views on:
Proposed limit values for proportion of organic + MSC (O1 and P1)
Proposed limit values for the proportion of eco-labelled (O2 and P2)
We welcome comments on proposed limit values, but also any suggestions for limit values based on your own calculations on the proportion of sales of organic and eco-labelled products.
Locally produced goods (P3). How likely is it to get points here?
Deforestation-free meat (P4). A new regulation from the EU regarding deforestation means that we are proposing requirements around this. As a first step at a point level and we gratefully accept opinions on this.
Climate action (O10). What does the opportunity look like for the store to get the mandatory 4 points?
Document for download
We look forward to your comments by April 2, 2023, at the latest.
Sincerely,
PS Sanna Wihlborg
Environmental Labeling Sweden
Who can leave comments?
All persons, companies, and institutions who are interested in taking part in the work on developing Nordic Ecolabelling's criteria for grocery stores can assist us with their opinions and comments. We would be grateful if you would send further information about this referral to additional people/organizations that it may concern.
How can comments be sent in?
We prefer to receive your answers via the form below or mail to remiss@svanen.se
For further questions, please contact Sanna Wihlborg, product specialist (e-mail: sanna.wihlstrom@svanen.se.)